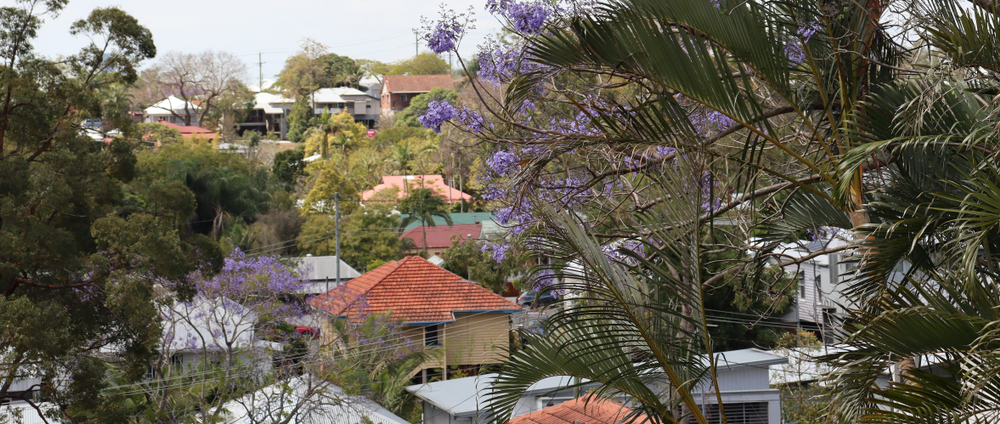 20
Apr
The 3 Most Common Roof Restoration Mistakes We See In Brisbane
After decades working on Brisbane roofs, we're confident to say we know roofing inside out…
We know the importance of your roof; it serves as a barrier against rain, hail, wind and falling debris, protecting your family and your valuables. It adds street appeal and contributes to the value of your home. So it's worth looking after properly.
In our travels we've seen plenty of questionable attempts at roof restoration and plenty of mistakes...
Here we share three of the most common roof repair and restoration mistakes, so you know to avoid them!
1. Using Unskilled Tradespeople
There are numerous companies in the Brisbane area that offer roofing services… but they're not all equal when it comes to expertise and ability.
It's easy for roofing experts to spot botched roof repairs, but unfortunately, they may not become apparent to you until leaks start occurring.
Shoddy roofing work can include:
Use of incorrect fastenings and nail placement
Poorly attached materials
Reuse of old materials
Laying new materials over old
Poor overlapping techniques
Ignoring manufacturer instructions which can void the warranty
Before you hire a roofing company, it pays off big time to do a little research and get to know what you should be looking for when choosing your roofing contractor. Our Guide To Finding The Right Roofing Company In Brisbane is a great starting point.
2. Reusing Old Flashing
Flashing is the thin sheet of metal used around skylights, vents and chimneys. It's function is to channel moisture away from these vulnerable areas and keep water out of your ceiling and home.
Unfortunately, old flashing is often reused to reduce costs. Experienced roofers know that old flashing can appear to be fine, but its ability to control water flow can wear down over time, so reusing it is a risky idea.
As a rule, when it comes time for roof repairs, replacing old components with new is the best way to ensure longevity of the work.
3. Attempting a Roof Restoration on Your Own
DIY roof restorations or repairs are never a good option for your roof or your health and safety.
Roofs, by design, are a fair way above the ground, with some homes 2 or 3 stories high… and unfortunately, there are too many people injuring themselves or even dying from falling off their roof.
Roof repair is a complex and dangerous task, one that requires specialist equipment and tools.
No doubt, you may save a few dollars in the beginning by doing things yourself, but it can prove to be very time consuming and costly in the long run.
So, unless you're a roofing expert, it's better to call the roofing professionals for any type of roof repairs or restorations.
With experience and the right skill-set, professional roof restoration experts can provide you cost-efficient and flawless roofing solutions.
Who can help?
The team at Roo Roofing are fully qualified roofers, servicing Brisbane and surrounding areas. We are driven to deliver unmatched results for all of your roof restoration, repairs and associated building needs.
Don't take the risk on your roof, Contact us for all your roofing needs.