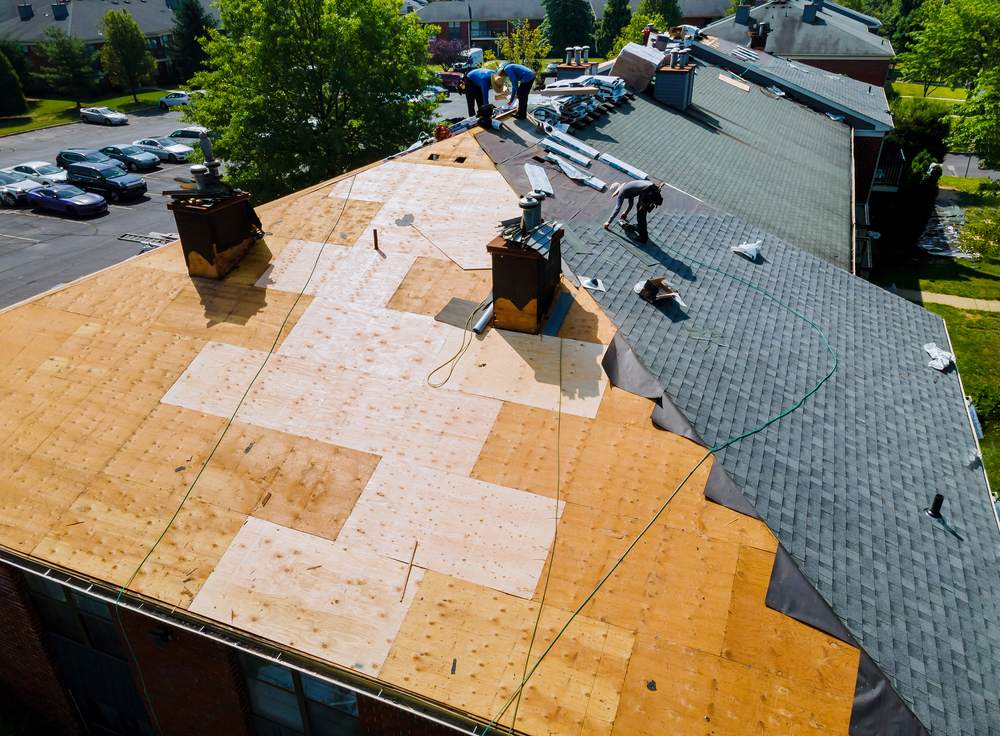 11
Oct
Roof Replacement: What Determines the Cost? [2023 Update]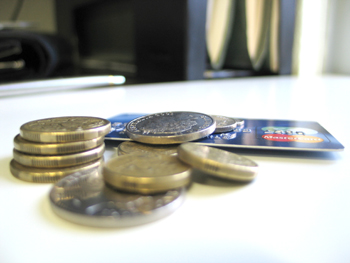 When getting a roof replacement it is sometimes difficult to determine where the overall costs come from.

As a result, it can be unsettling for homeowners to see the lump sum they owe without an explanation of why it costs that much. The truth is the costs can be attributed to a number of factors. Here are the 5 main elements influencing the costs of a roof replacement.
1. The size and design of your roof
The size and complexity of the roof is one of the most obvious determining costs. The larger the roof, the more materials and labour required, and the more expensive it will be o replace. In general, the cost will have a baseline amount associated with both the complexity of design and how many square metres your roof is.

2. Roofing material
The type of roofing material is also a significant factor in determining the replacement costs. Depending on the type of material you want for your roof, you will be looking at largely different costs. In general, concrete tiled roofs tend to be cheaper, than a terracotta tile. Metal roofs vary depending on whether you use zincalume, colorbond or galvanized iron.

3. Pitch of Roof
The slope or angle of the roof can also play a role in the cost of your replacement. Roofs can be flat or sloped, high or low pitch. Generally, steep roofs require more labour which often increase the replacement costs. However, it's worth noting that flat roofs often require more expensive materials than sloped roofs.

4. Structural Damage
The type and degree of damage to the roof also influences the overall replacement costs. The main causes of roof damage are wind, water, age or debris. Strong wind and debris damage usually cause visible damage such as holes in the roof. On the other hand, water damage may not be obvious until the roofer has inspected the structure and may lead to increased labour costs when replacing a roof.
Additionally, if the damage goes beyond the roof and also includes your roof frame, then that will need to be fixed before a new roof is installed. Even minor water, wind or debris damage should not be overlooked as it can lead to added costs in the future if not attended to early.
For example, in coastal towns and tropical areas, hurricane-proofing methods such as hurricane straps and bracing may be required and will add costs to the replacement. On the other hand, in cooler locations, elements such as chimneys may also raise overall labour costs.

5. Safety
Safety has become the most important aspect of any work undertaken at heights. The Domestic Building Industry is now being closely monitored to ensure correct and safe work practices.Any Builder or Subcontractor not complying with the Occupational Health and Safety Act may incur major Penalties. We are a company who understands the needs and safety requirements of businesses that work on roofs.
We follow the: Provide, Protect and Practice Method.
Provide your tradesmen with a safe working environment.
Protect your Company and Client by complying with the correct safety procedures.
Practice safe work on roofs following the Occupational Health and Safety Act.
Basically, every roof is different and the cost to replace your roof can vary considerably depending on the range of factors above. Considering this, a suitable replacement price is one covering all of the above factors without charging a large, unreasonable sum for unnecessary costs. Remember, when looking into a roof replacement it is important to choose an experienced and reputable company that is economical to you.
At Roo Roofing, we offer a range of roofing services from roof repairs and restorations to total roof replacements. If you'd like to find out more about our services, give us a call on 1300 734 148.