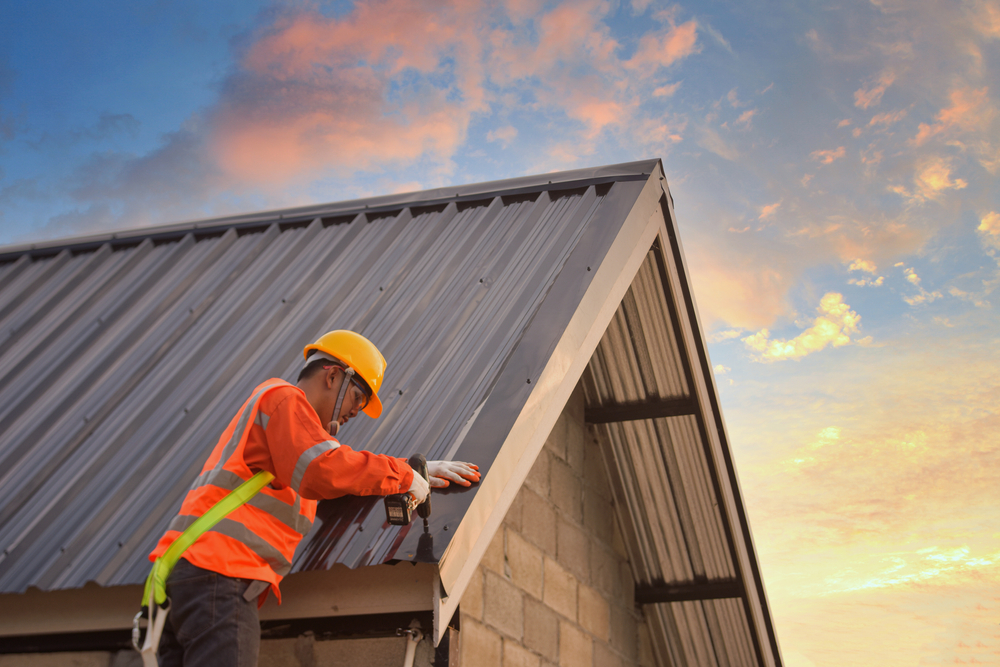 14
Jun
Tile to Colorbond Roof Conversions: What's Involved
While tile roofing can be a good option for your home, it can become expensive to maintain as your roof ages. If you're tired of paying for broken or missing tiles to be replaced on your roof, then it might be time to think of other roofing options. For example, you could convert your roof to another material like Colorbond that doesn't require as much maintenance.
Tile to Colorbond roof conversions have become increasingly popular among homeowners. Colorbond roofing is more durable, energy-efficient, low-maintenance, and environmentally friendly than traditional tile roofs. In this blog post, we will take you through the step-by-step process of converting your tile roof to Colorbond.
Roof Inspection
The first step in the process of a tile to Colorbond roof conversion is to have your current roof inspected by a professional roofing contractor. Since tile roofs are considerably heavier than other roofing options, having your roof inspected will help determine the overall condition of your roof and whether it is suitable for a Colorbond conversion.
Colour Selection
Choosing a Colorbond roof is a great way to spruce up your home's curb-side appeal as they have a wide selection of colour choices to meet every taste and style. Be sure to check out our Roof Colour Chart to get a full understanding of what options would suit your home best.
Tile Removal
Once the inspection is complete and the decision has been made to proceed with a Colorbond conversion, the next step is to remove the existing tiles. The tiles will be carefully removed, and any underlayment or battens that require replacement will be identified and addressed at this stage.
Structural Preparation
After tile removal, the roof structure will be prepared for the installation of Colorbond roofing. This preparation may include reinforcing the roof structure, replacing damaged or rotting timber, and installing new battens to support the Colorbond sheets.
Installation of Colorbond Roofing
The installation of Colorbond roofing sheets is a critical part of the conversion process. Your roofing contractor will take precise measurements of your roof to ensure that the Colorbond sheets fit perfectly. The sheets are then cut to size, and the installation process begins. Each sheet is secured to the roof structure with screws, and special care is taken to ensure that they are aligned correctly and there are no gaps between them.
Flashing and Capping Installation
Once the Colorbond sheets are installed, the next step is to install flashing and capping. These are essential components that help to prevent water from penetrating the roof and causing damage. Flashing is installed around areas such as chimneys, vents, and skylights, while capping is installed along the ridge of the roof.
Finishing Touches
The final step in the tile to Colorbond roof conversion process is the finishing touches. This includes painting the Colorbond sheets in the colour of your choice, cleaning up the worksite, and conducting a final inspection to ensure that everything is in order.
Needing a New Roof?
Say goodbye to constantly feeling like you're falling behind on your roof tile maintenance and say hello to your new, hassle-free metal roof with Roo Roofing.
Our team of experts have extensive knowledge on Australian roofing materials. With three generations of experience, we can help you decide which option is best for your home. We're your go-to Brisbane Roofers for guttering services, downpipes, fascias, skylights, and more.
Get in touch today for a free assessment and quote.