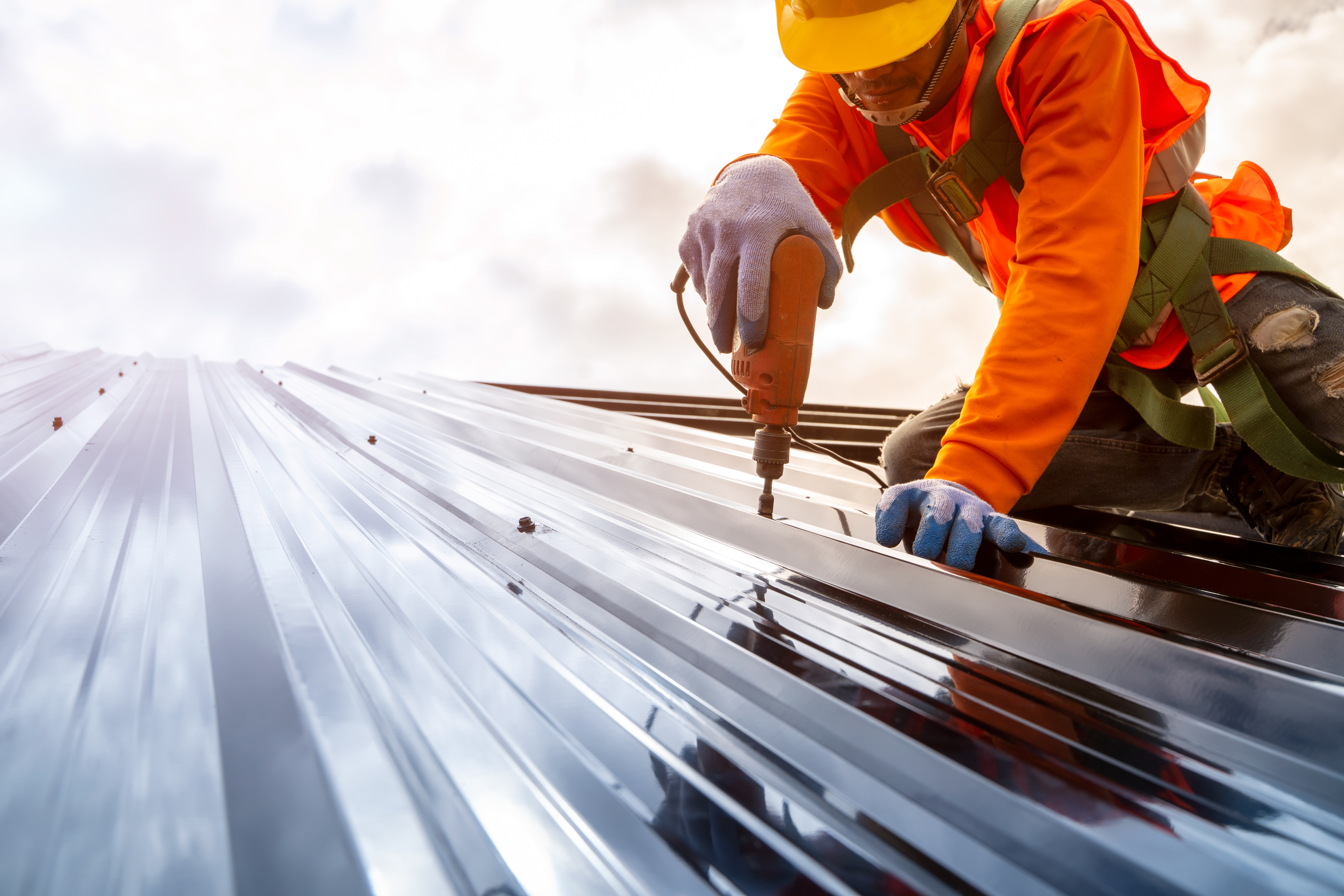 21
Aug
A Guide To Finding The Right Roofing Company In Brisbane
Installing or replacing a roof requires making a couple of major decisions. From the type of material to use to the colour and finish to go with.
But…
The most important choice to make is which roofing company to hire.
Here are some questions to ask yourself to ensure you choose the right Brisbane based roofing contractor.
Are They Qualified and Licensed Roofers?
Roofing is a specialised area and different roof types require different skills. Therefore only deal with companies who employ experienced roofing tradespeople with specialist qualification.
Professional roofing companies should be fully licensed for works and services they provide. In Queensland the following licenses are required:
Queensland Building & Construction Commission roofing license

General licenses for nominee supervisors and trade contractors

Roof tiling / wall cladding license

Safe Work Method Statement (SMS)
These things are often highlighted on their website, but if in doubt ask about them and view copies.
What Services Do They Offer?
It's always a good idea to choose a roofing company that offers a variety of services. It shows they have depth of knowledge and expertise in the industry.
Dealing with roofs can encompass other areas, such as the internal structure, downpipes, roof beams and ventilation.
Look for a healthy list of services such as:
Roof replacement

Roof repairs

Asbestos

removal

Gutter replacement

Facias, soffit & carpentry work

Roof & wall insulation

Ventilation & skylights
What Warranties and Guarantees Do They Offer?
Always ask about warranties and guarantees on workmanship and products.
For instance; a professional company like Roo Roofing provides up to a 10 years installation warranty and manufacturer warranties of up to 36 years for your peace of mind with all roof replacement works.
Guarantees on products depend on their quality, so look into the specifics of the materials and products they use.
Do They Have Insurance?
A trustworthy, professional roofing company should have adequate insurance. To cover any issues that occur while working. So ask about:
Public Liability Insurance

Product Liability Insurance
Are Their Customers Happy?
Nothing beats working with professionals who value your business and provide excellent products and services.
The best way to find out what a company is really like to deal with is through previous customers.
Check company websites for testimonials and search online for Google or Facebook reviews and recommendations. You'll find ratings and specific feedback from real customers that are a wealth of information.
It's a big decision; but armed with this list of questions, you're in a much better position to choose the right roofing company for your roof installation or repairs.
Looking For A Quality Brisbane Based Roofing Company?
Whether it's a full roof replacement roof or just a leaking roof, contact Roo Roofing, have qualified tradesmen who can provide a free assessment and quote on your roofing and associated building needs. Get in touch.