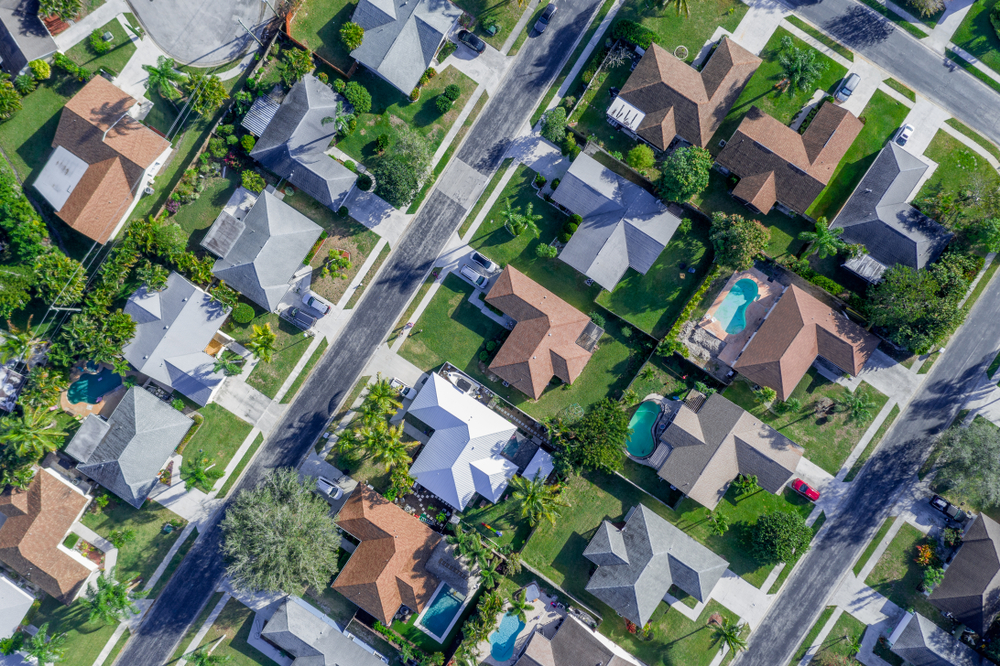 27
Oct
Don't Miss Our Colorbond Colour Chart For Brisbane Roofs
If you're thinking about using Colorbond for your new roof or to replace your roof, then you've come to the right place. Here, we'll share all you need to know to choose the perfect Colorbond roof for your Brisbane home.
So, what is Colorbond?
Colorbond is a form of galvanised steel that has paint bound into it through a special process. It has a modern appearance and can be personalised to suit your home and taste. Colorbond has many advantages and is well suited to the climate in Brisbane.
What are the benefits of Colorbond?
Versatile
Lightweight
Durable
Quick & easy to install
Energy efficient
Fire resistant
Rainwater harvest
Environmentally friendly
Colour choices!
How to Choose a Colorbond Roof Colour:
Colorbond paint is durable and will not flake, peel or blister under harsh weather conditions. There is a wide range of colours available, so you can create the perfect aesthetic appeal for your home.
Colorbond roofing can suit many different styles of homes from the city to the country. When choosing the color of your roof, consider:
The location of your home: If you live in a coastal area, you may want to consider colours that give your home a beachy feel like blues, greens, white, and sandy. If you live in the city, then more sleek colours like grey, black and white may be suitable. If you live in the country, you could choose a colour that reflects the colours of the landscape around you. Also think about the climate where you live and whether a light colour that reflects heat or a dark colour that absorbs heat would be best.
Your home's style and design: Think about the overall style and design of your home. If your home has a more classic style, then you could choose traditional colours like red, green, cream and grey. If your home is more modern, you can choose from a range of stylish, bold colours.
Your home's interior: If you're looking for inspiration, think about the colours you have inside your house. Matching the interior and exterior will help create a feeling of continuity and flow.
Your roof's shape: The shape and angle of your roof will also play a role in the overall look of your home, so it's important to think about when choosing the colour.
Take a look at our Colorbond Colour Chart to find the perfect match for your Brisbane roof.
Need Your Metal Roof Repaired Or Replaced?
At Roo Roofing, we know all there is to know about roof repairs and restoration. Our expert team can recommend the best solution to protect your Brisbane home from damage caused by the environment such as sunshine and storms.
Our company brings decades of industry experience and expertise. We take on every job with the highest quality workmanship and professionalism to satisfy our customers. We are fully qualified roofers servicing Brisbane and surrounds.
Contact us today!