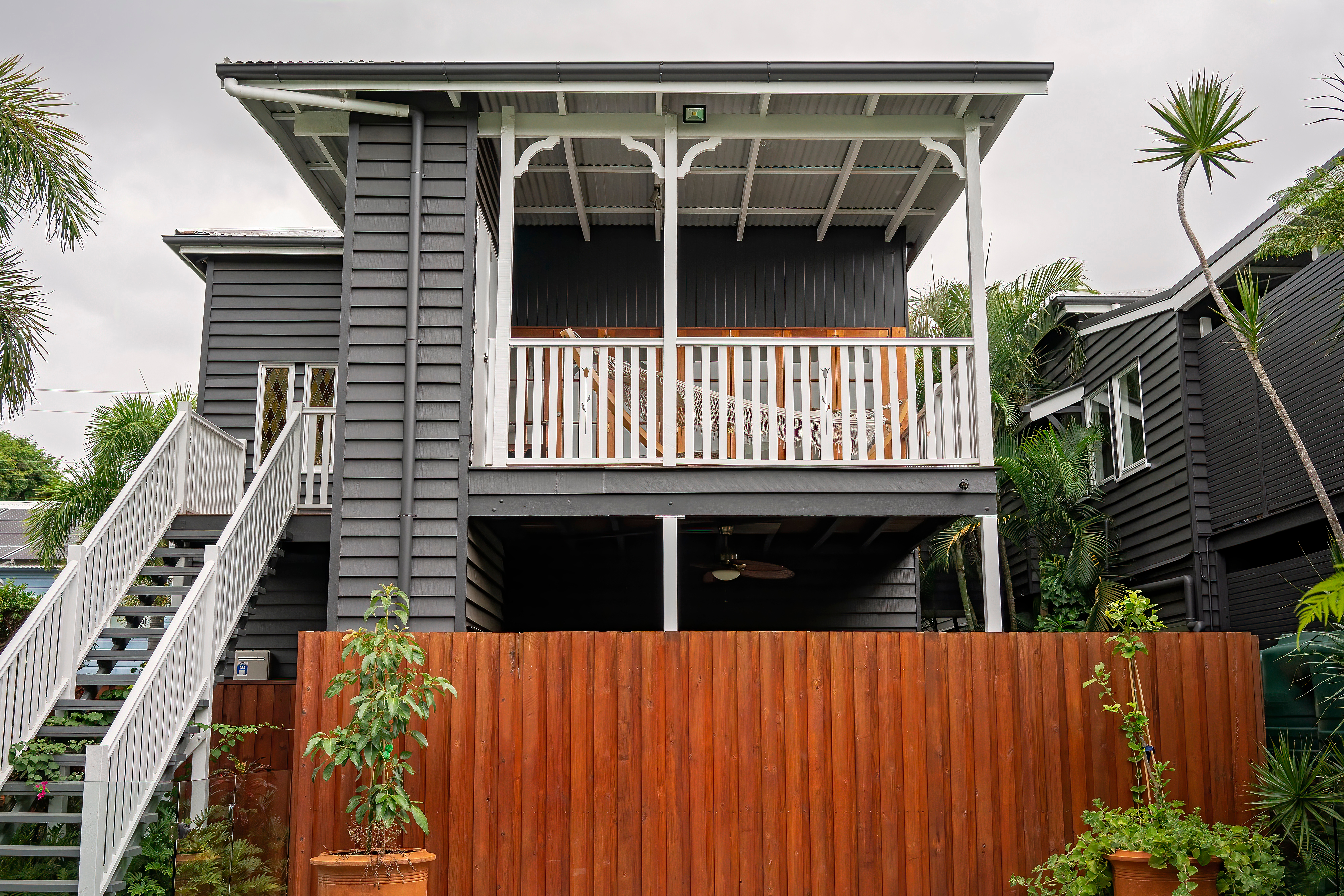 23
Nov
How to Stop Condensation On Your Metal Deck Roof
Metal roofing for your garage shed, or deck can be a great option as it's easy and inexpensive to install, requires little maintenance and can withstand the weather. However, metal roofs can have some issues with water damage and condensation.
So, what is condensation?
Condensation occurs when there's more moisture than the air can hold. As air cools, it reaches saturation and water droplets form. A cool metal surface like a roof makes water vapour collect, leading to rust and issues with the appearance and structure.
In a metal building, condensation is usually caused by high interior humidity. Condensation can be either visible or concealed. Look out for moisture, leaks, damp spots, stains, mould, mildew, bubbles, blisters, or peeling paint.
If you have a metal roof on your deck that has no insulation, you'll know all too well the problem that this can cause in summer. When overnight conditions are right, in the morning you'll find drips and wet patches all over the deck and anything on the deck.
Most metal roofs can be susceptible to condensation. However, there are a few simple things you can do to stop condensation on your metal deck roof.
Use proper insulation: Properly insulating your deck space is the best way to reduce condensation. Insulation helps to regulate the internal temperature and prevent warm air from reaching interior metal surfaces. Make sure your insulation is effective and doesn't allow vapour to build up.


Ventilate the interior:

To decrease the humidity of your space, make sure it is properly ventilated. Open the windows, install fans or louvres to allow airflow between the interior and exterior. Also, place heaters on the outside.



Install vapour barriers: Vapour barriers will also help protect your metal roof from condensation. They help to prevent moisture from entering and regulate temperature and humidity.

Prevent water entering: If you live in an area that gets lots of heavy rain, it's important to make sure water won't seep under your deck. Install gravel, crushed rock or other drainage materials to help reduce condensation around the base.


Look out for leaks: Leaks in your roof or moisture seeping in can cause condensation to build up over time. Look out for issues and take early steps to prevent them from becoming bigger problems later.
Need Your Metal Roof Repaired Or Replaced?
At Roo Roofing, we know all there is to know about roof repairs and restoration. Our expert team can recommend the best solution to protect your Brisbane home from damage caused by the environment such as sunshine and storms.
Our company brings decades of industry experience and expertise. We take on every job with the highest quality workmanship and professionalism to satisfy our customers. We are fully qualified roofers servicing Brisbane and surrounds.
Contact us today!