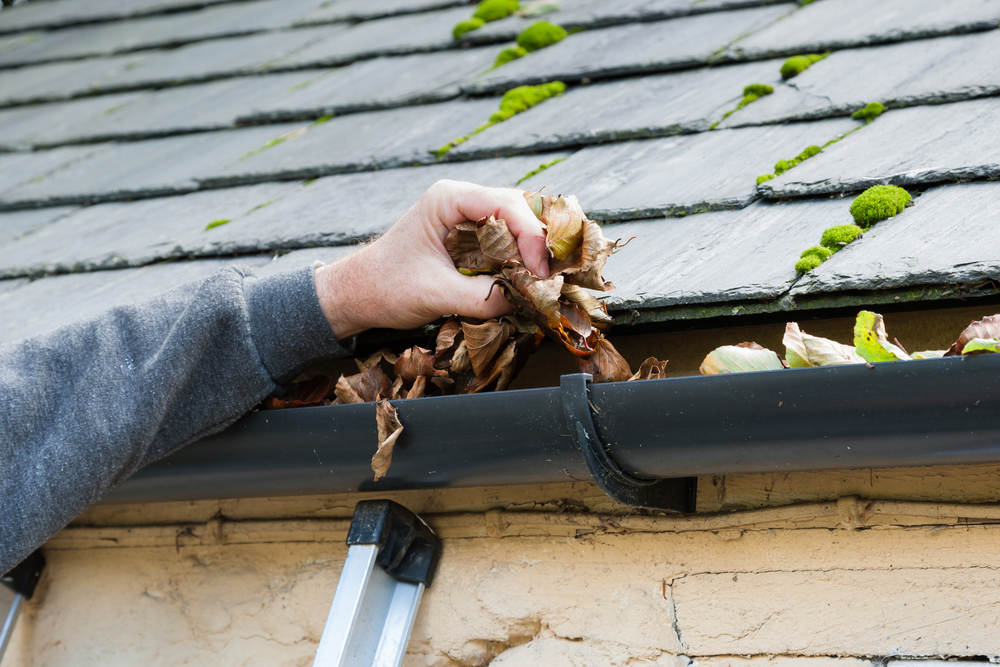 29
Jul
Everything You Need To Know For Proper Roof Maintenance
Whether your roof is brand new or years old, there are some simple things you can do to help maintain it properly.
A new roof is a big investment, so you'll want to protect it. Even if your roof is several years old, maintaining it in good shape will help prolong its life and save you from replacing it too soon.
Maintaining your roof is important because any tiny crack or leak, if left unchecked, can cause substantial damage to your home. Without regular maintenance, issues like aging, blocked gutters, skylight damage, rust and brittle structures can go unnoticed until the damage is so severe that the entire roof needs to be replaced.
Replacing your roof can be a costly task. However, with proper maintenance, you can avoid minor issues becoming serious problems and protect your home all year round.
Follow A Roof Maintenance Plan
Following a roof maintenance plan for your commercial building or home is essential. In your plan, outline:
How often you will inspect your roof
Which parts of the roof you will inspect
The process for inspecting your roof, including safety requirements for working at heights
A checklist of what to look for (eg. corrosion, cracked seals, water damage)
Schedule Regular Maintenance
Your roof maintenance schedule should include regular professional inspections, at least twice a year. Inspections will help you extend the life of your roof and keep it in the best condition possible.
A professional roof contractor will scrutinise every aspect of your roof, from installation to the external structure. They'll detect even small faults and take action to repair them, saving you money in the long run.
Inspect Your Roof After Storms
Your roof protects you from storms, hail, wind, heat waves and cold fronts. After major weather events, it's important to check that your roof has not suffered any damage.
Strong winds can blow debris onto your roof, hail can puncture or crack roof materials, and heavy rains and blocked gutters can cause leaks inside your house. Once the storm has passed, take the time to inspect your roof. If there's any damage, make sure to get it repaired immediately.
Make Repairs Quickly
Prevention is better than cure. Even if your roof is well-maintained, you're going to find cracks or leaks over time. Make sure you get these repaired early, to avoid more expensive issues later on and keep your home safe.
Is Your Roof In Need Of Repair Or Restoration?
Talk to the professionals at Roo Roofing. Our company brings decades of industry experience and expertise.
Whether you need a full roof replacement or just to fix a small leak, we take on every job with the highest quality workmanship and professionalism to satisfy our customers. We are fully qualified roofers servicing Brisbane and surrounds.