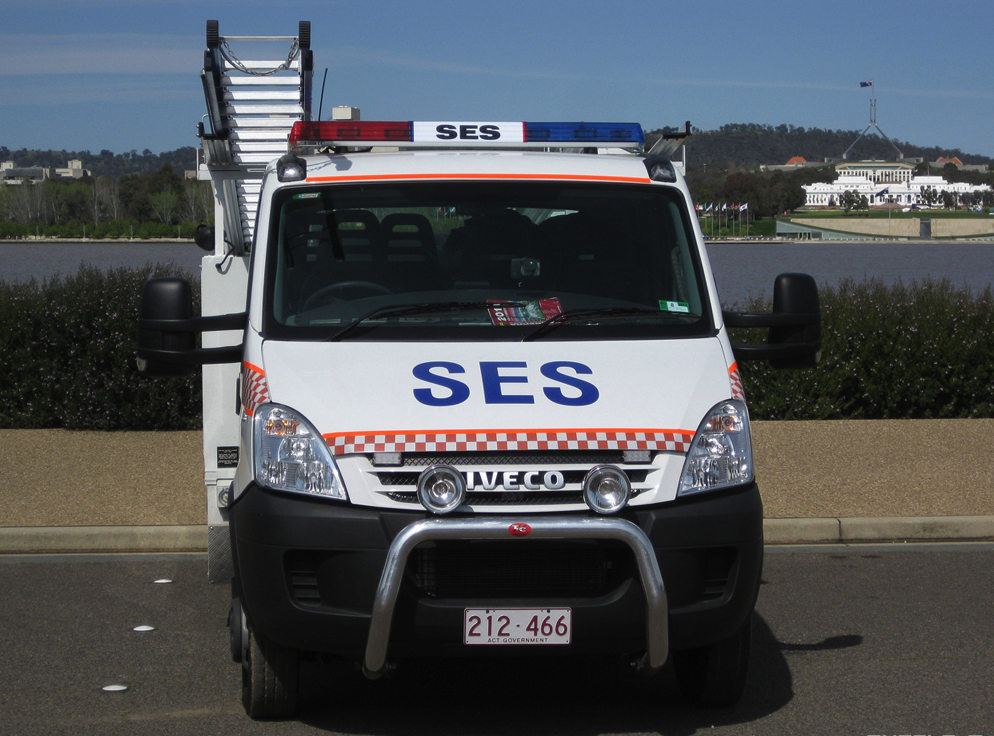 30
Sep
How SES can assist you during storm season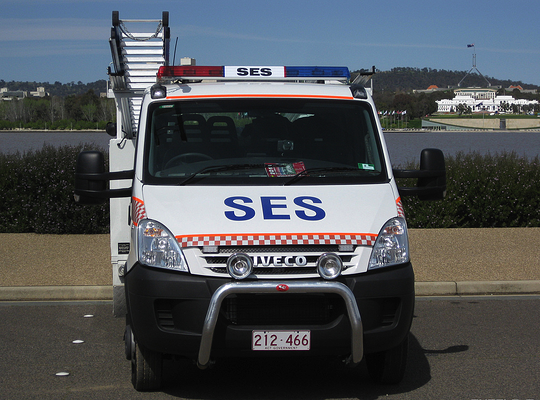 In the past week, Queensland's south-east was hit by a significant hailstorm that is expected to amass millions of dollars in repair costs. To date, large numbers of homes across Brisbane, Logan, Gold Coast, and Sunshine Coast were affected, with some areas enduring hail stones the size of tennis balls, and bigger.
In the aftermath of the hailstorm, Steve Waddell from SES Queensland informed ABC news that 206 requests for assistance had already been received. As a result, Queensland can expect SES to be out in full force, offering temporary fixes to roofs across the state. Below we've compiled some important information regarding the SES, which can assist you during the current storm season.
Overview
SES Queensland refers to the State Emergency Services across our state, a volunteer organisation which provides assistance to local communities during times of emergency and environmental disaster. As part of Emergency Management Queensland, SES falls under the Queensland Government's Department of Community Safety. Despite not being paid for what they do, SES volunteers selflessly lend their time and efforts each year by responding to thousands of calls. If you business or property is affected this storm season, you can enlist SES Queensland's aid by calling 132 500.
Services
SES volunteers are properly trained and know how to respond during floods, storms, and other disasters. SES Queensland offers temporary repairs to damages you've suffered, as well as preventative measures to combat impending or subsequent disasters. This includes fixing tarpaulins to damaged roofs, removing debris from affected areas, and waterproofing and sandbagging your home/business against flooding.
Keep in mind, however, that it's not unusual for disaster-stricken areas to suffer from disrupted communications, blocked roads, power outages, and many other difficulties that can deter SES Queensland's efforts to assist you. Likewise, SES Queensland will endeavour to prioritise severely damaged areas which require immediate assistance, so always remember to remain patient if these situations pertain to you.
Advice and temporary repairs
While Roo Roofing can assist you with permanent roof repairs in the aftermath of a storm, SES Queensland can provide temporary fixes in the meantime. This includes installing tarpaulins across exposed areas, clearing away large fallen trees that have made contact with your rooftop, or providing temporary cover for roofs that have been ripped off entirely.
After your temporary repairs have been installed, be sure to regularly tie down tarpaulins and covers securely, and cover any broken windows. Likewise, be sure to clear way trip hazards, and remove hanging objects that could risk falling down on passers-by below. Always be sure to wear protective clothing and gloves whilst affecting your own repairs, and report (and avoid) any fallen powerlines or exposed sources.
Lastly, remember to secure outdoor items and furniture, park all vehicles under cover, and provide shelter for any pets or livestock in the event of further severe weather. From there, stay informed by listening to regular weather announcements, and disconnect electrical items, computer modems, etc. in the event that a storm does hit.
For more information on SES Queensland, please visit their website.
Image: ats_500 / Flickr