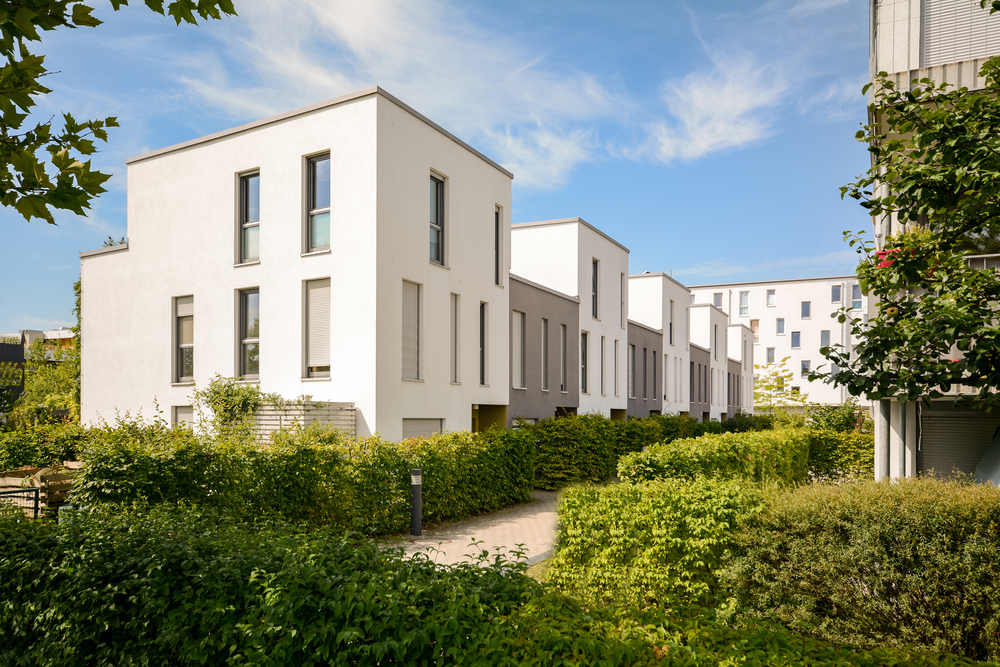 13
Oct
All About Flat Roofing Systems - The Good and Bad
Flat roofing systems can bring many benefits to your home, but are also known for issues with leaks and repairs. If you're considering a flat roof for your home, there are a few aspects to consider. In this blog, we'll share all the good and bad of flat roofing systems.
Flat roofs are actually not flat but have a slight slope to allow water to drain. The design of flat roofs depends on the structure and size of your home.
So, what are the pros and cons of flat roofs?
Pros:
Affordable
Easy to maintain
Simple design & structure
Aesthetically pleasing
Cons:
Poor drainage if not correctly designed
Less protection from storms or rain
Prone to leaks
Requires regular maintenance
What makes the best flat roofs? Here are the good and bad of some common types of flat roofing systems.
PVC Coating: PVC membranes are one of the best flat roofing materials available. It offers longevity, protection from the weather, waterproofing, energy savings and colour options. Negative aspects include the fact that producing PVC creates toxic chemicals, and so, replacing your roof can be a complex task.


Built-up Roofing: Built-up roofing is made by layers of materials bonded together. Each layer adds more protection. Pros include safety, longevity, strong seal, and protection from hail or debris during storms. Cons include weight, slow installation process, and that it's difficult to locate and repair leaks.


TPO Roofing:

Thermoplastic Polyolefin

roofing is a single-ply membrane material and a relatively new option, still being developed. It's cost-effective, energy saving, easy to maintain, and lightweight. The negatives include that it's difficult to repair and not as heat or fire resistant as PVC.


Rubber Roofing: Rubber roofing is easy to install, affordable, long lasting, easy to repair, and protects against the elements. However, it is prone to shrinkage issues, absorbs heat and is less visually appealing.


Modified Bitumen: Modified bitumen comes in many colours, looks aesthetically pleasing and seals and waterproofs easily. However, it can be fragile, susceptible to damage from hail and debris, and can be broken if walked on. It also doesn't last as long as other types of flat roofing, especially in areas of high rainfall or storms.
| | | |
| --- | --- | --- |
| PVC Membrane Roofing Material | Rubber Roof | Bitumen Roof |
Does your flat roof need maintenance, repair or replacement?
At Roo Roofing, we know all there is to know about flat roofing systems. Our expert team can recommend the best flat roof solution to protect your Brisbane home from summer storms.
Our company brings decades of industry experience and expertise. Whether you need to replace your flat roof or just to fix a small leak, we can help. We take on every job with the highest quality workmanship and professionalism to satisfy our customers. We are fully qualified roofers servicing Brisbane and surrounds.