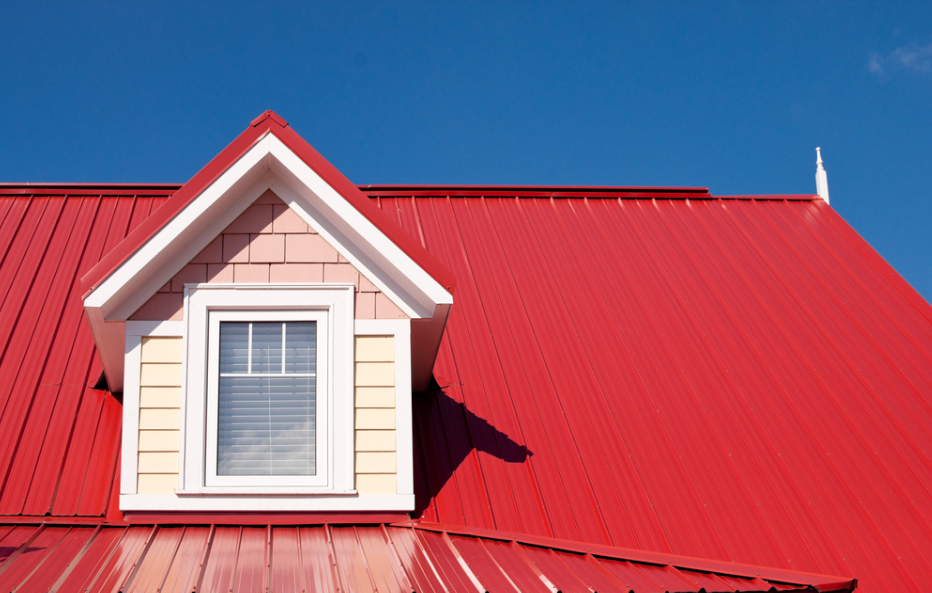 16
Nov
Choosing The Right Colour For Your Roof (2023)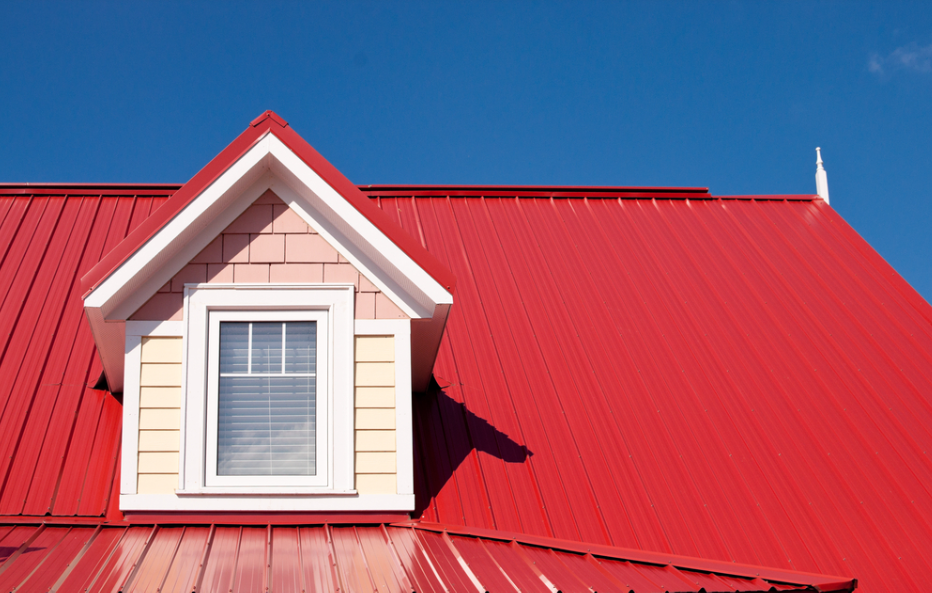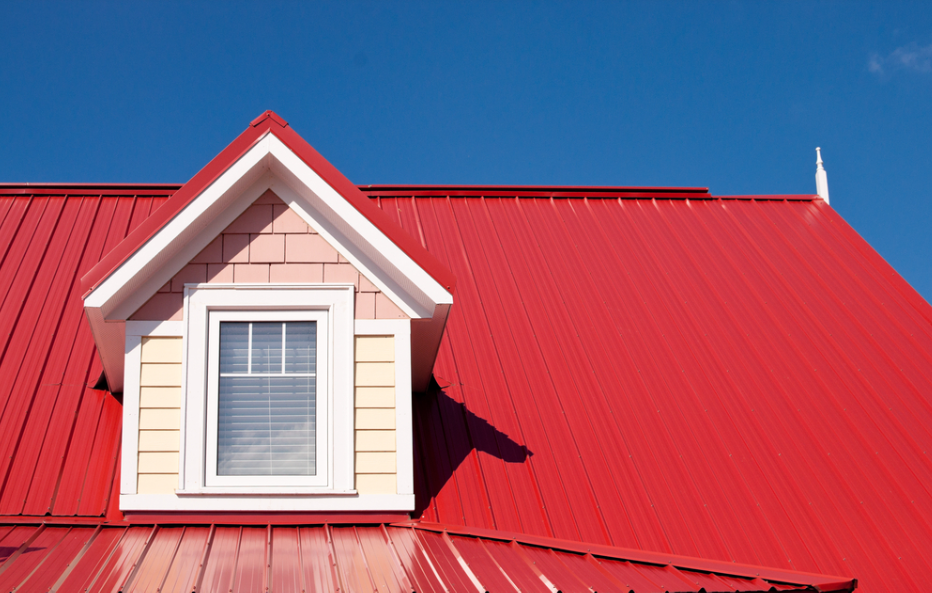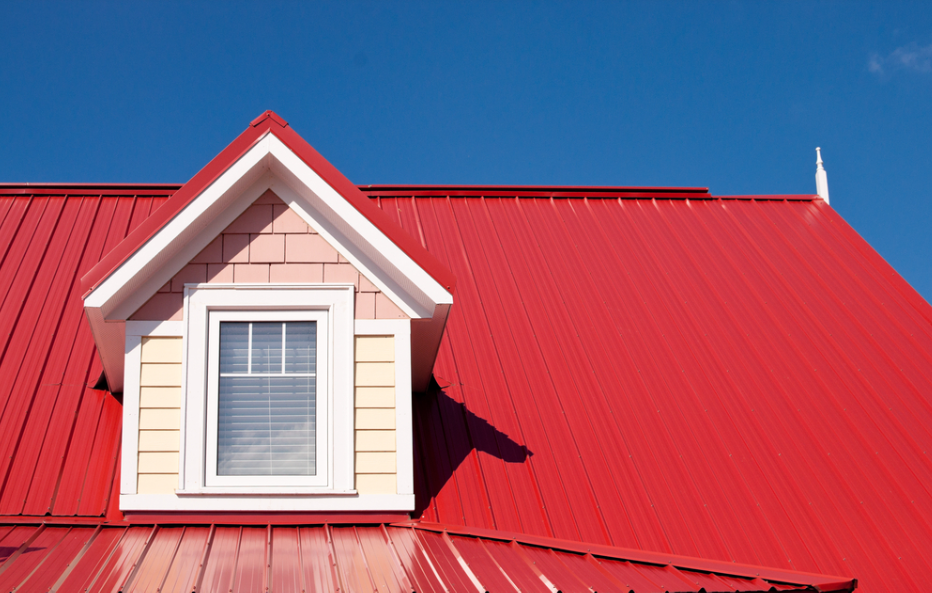 Your roof can make a big statement about your home's personality and style. With the right roof, you can make your home attractive and stand out from the crowd.
Choosing the right colour for your roof can be a challenge. It needs to complement your home's architectural style, design, and colours.
Here are a few aspects to consider before making your decision.
Home Colour & Design
Is your home's design a classic style? If so, go for more traditional colours like green, red, cream and grey. Alternatively, you can put a twist on a classic design and choose bolder colours instead.
If your home has a composite style, you have more room in choosing colours for your roof. You can choose understated colours or go for more dramatic hues.
If your home has a country design, choose a colour that echoes the palettes of your home's location. For example, you could opt for colours that mimic foliage, rocks and soil.
Home Interior
Another important aspect to consider when choosing your roof's colour is your home's interior design. Think about the colours and styles you have inside your house, and what kind of roof would best complement it. Matching the interior and exterior will help create a feeling of continuity and flow.
Roof Style
The profile and pitch of the roof as well as the location of the house should all be considered when choosing its colour as it may play a substantial role in the overall look of the home.
The chosen roof style also affects the general impression of a home. For example, a steep gabled roof will have more aesthetic dominance than a skillion roof. Think about the visual impact you want your roof to have.
Home Location
Live near the coast? Choose colours like teal, azure, white, turquoise and sandy colours that reflect the colour of the ocean and the sand.
Live in the city? Consider muted colours like black, silver and white. You can use these colours as a backdrop and use other colours to accent.
If you live in the country where the prevalent colours are green, blue and yellow, choose a colour that belongs to these palettes.
Local Climate
Do you live in a hot climate? Then you may want to consider choosing a lighter colour for your roof. Lighter colours have the ability to reflect heat, helping to keep your house cool during summer.
If you live in a cooler environment, then a darker colour for your roof may be better. It will help to absorb the heat which in turn will help to keep your house warmer during cold weather.
Having a roof that suits the climate where you live also helps to increase its energy efficiency, and save you money on power bills.
Roof Durability
Whether your roof is made from slate, tiles, or metal, the colour that you choose can impact its durability. Darker colours absorb more heat, and so will fade faster than lighter colours. Before deciding on a colour, ask your roofer about its warranty and the likelihood of fading.
Still not sure? Take a look at our Colorbond Colour Chart to visualise the range of colours available for your roof.
Looking for a Brisbane-based Roofing Company?
Whether you need a full roof replacement or to fix a leaking roof, Roo Roofing have experienced and qualified tradesmen who can handle anything.
If you need advice on your roof, talk to one of our experts today.
Get in touch today for a free assessment and quote.