22
Jan
Beautiful Heritage Listed Buildings Around Australia
Australia is full of heritage listed buildings, some more beautiful than others, but all with their own unique history and importance. We take a look at some of the most impressive and stunning heritage buildings from all over the country.
Incinerator – Sydney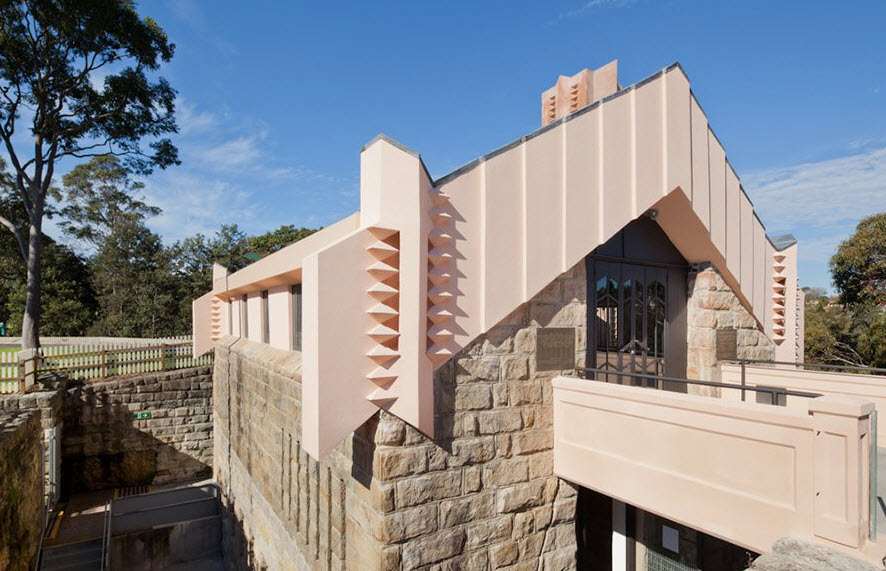 Image source. Commercialrealestate.com.au
Despite the beautiful exterior, this building in Sydney was once a waste incinerator. It was built in 1933 and designed by architects Walter Burley Griffin and Eric Nicholls, but didn't reach heritage status without a bit of controversy, largely because of the buildings use the operation of waste management.
The building was damaged by fire in 1996, but was reopened and is now an attraction that houses an art gallery, studio and cafe.
COMO The Treasury Hotel - Perth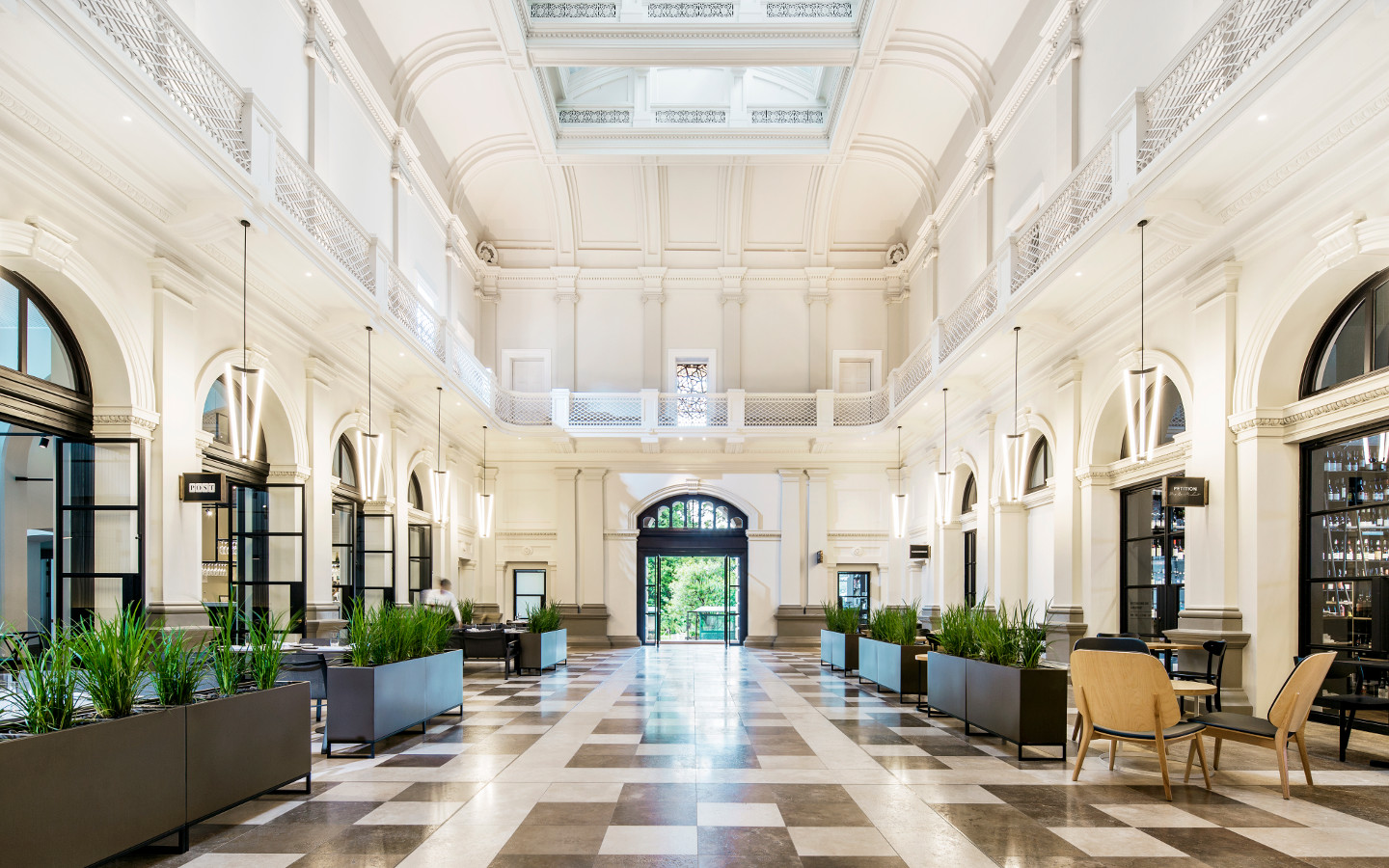 Image source. Luxurytravelmag.com.au
This award winning hotel in Perth was once the State Buildings (also known as the Central Government Offices and Old Treasury Buildings) in the 19th century. Over the 140-year history of the building it housed many government departments and services, but towards the end of the 20th century, the buildings were vacated and stood empty for nearly two decades.
Now it houses COMO The Treasury Hotel, an modern hotel with award winning restaurants and elegantly designed rooms and suites.
Royal Exhibition Building - Melbourne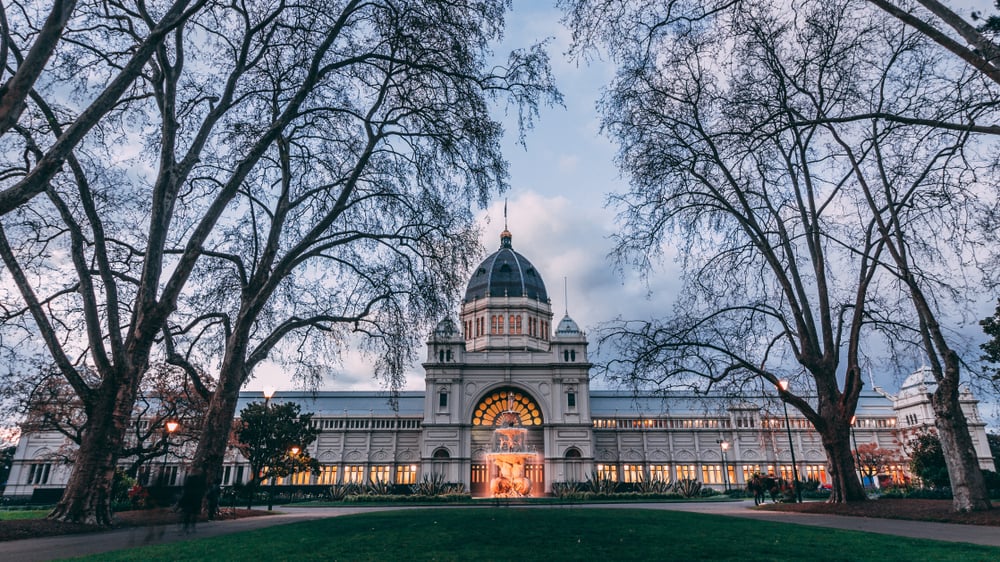 The Royal Exhibition Building in Melbourne is a famous landmark in the city and hosts major events like trade shows, fairs, cultural and community events. It was originally built for the Great Exhibition of 1880 and is one of the world's oldest remaining exhibition pavilions.
As far as beautiful heritage listed buildings go, this is one of the best and oldest! It was the first building in Australia to achieve a World Heritage listing in 2004.
Abbey of the Roses - Warwick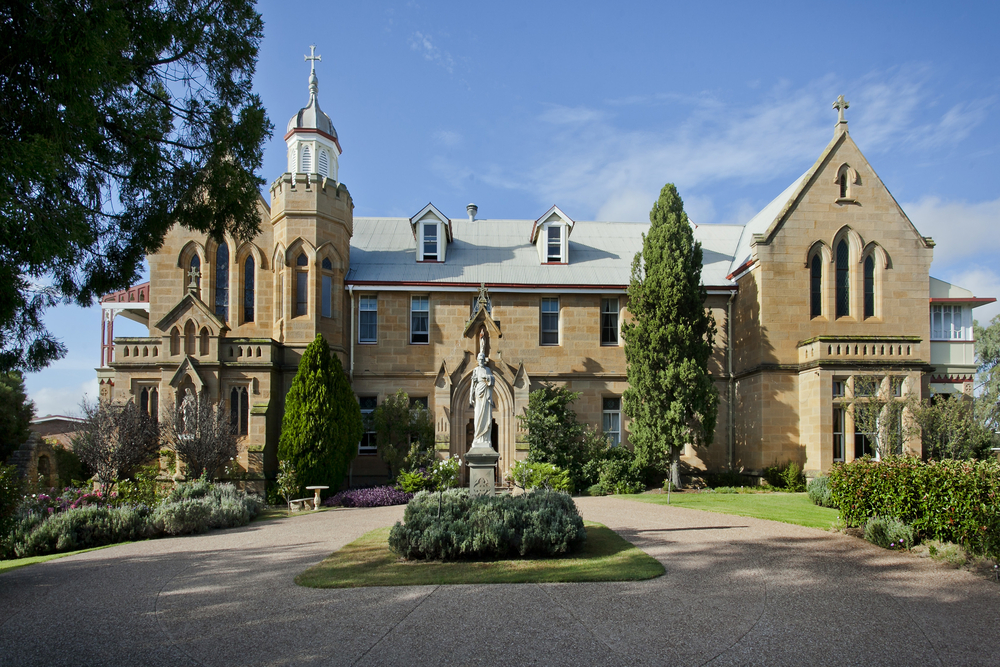 It's not just our capital cities that have beautiful heritage listed buildings, places like Warwick in Queensland boast their own historical buildings.
The Abbey of the Roses is a stately sandstone Heritage-listed Bed and Breakfast guest house which was originally built in 1891 as a convent for the Sisters of Mercy.
You can stay the night in this beautiful building or take a self-guided tour if you like.
Brisbane City Hall - Brisbane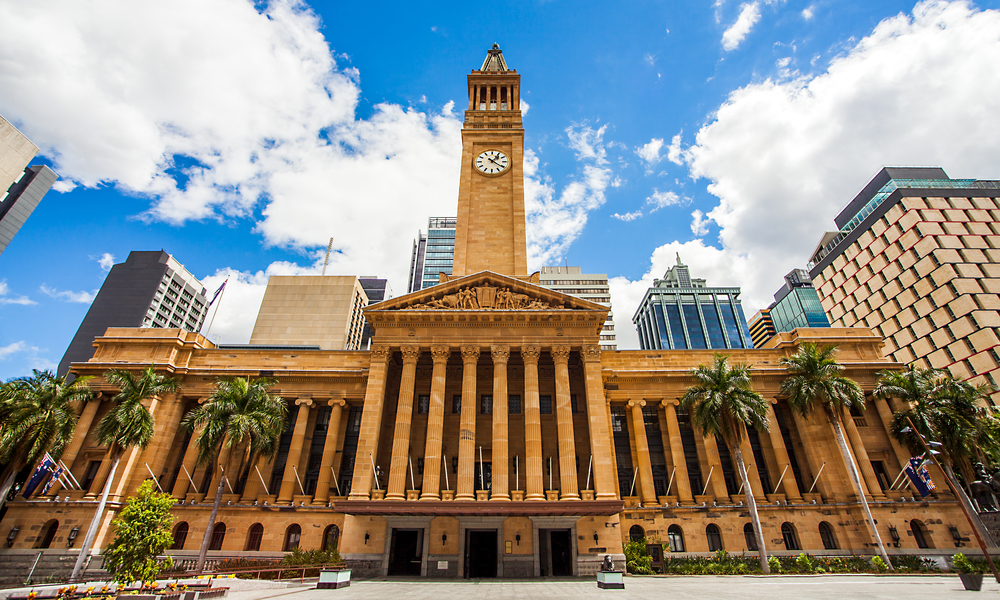 Brisbane City Hall in the middle of the city is another example of a stunning heritage building in Queensland. Located in King George Square, the hall is 'the People's Place' of Brisbane. For the past 80 years, it has been the backdrop to many of Brisbane's cultural, social and civic events.
Brisbane City Hall was re-dedicated to the people of Queensland in 2013 after closing for a historic three-year restoration and repair project. It is now open seven days a week to visitors.
Do you have a heritage building that requires roof restoration or replacement? Roo Roofing has extensive experience working with heritage buildings - maintaining the buildings integrity and aesthetic and also adhering to heritage restoration requirements.
Get in touch with us today to discuss your heritage roof. Book Now below.