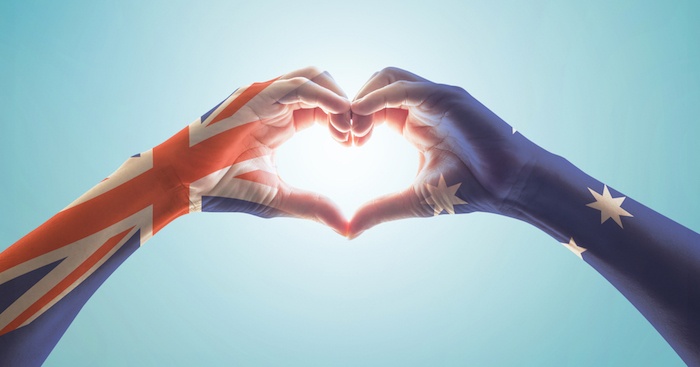 22
Jan
6 ways to celebrate Australia Day at home
Not sure what your plans are yet this Australia Day? Well before you make plans to head out, did you know you can have an awesome Australia Day right from the very comfort of your own home? If you're not keen to navigate the waves of people at the beach or braving the crowds at the local community event, have no fear, this post will share with you some great at-home ideas to celebrate this special day.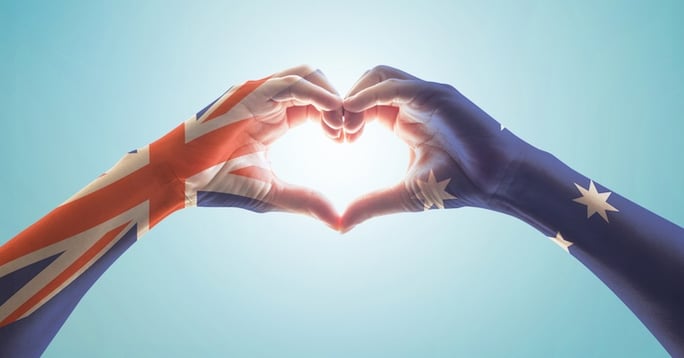 1. Throw a backyard BBQ
Could you walk over to your next door neighbour's house and ask for a cup of sugar when you're running low? Want to get a little bit more acquainted with your neighbours? Make this Australia Day the perfect time to get closer with your neighbours and celebrate together.
Throw a backyard BBQ and invite your neighbours, friends and family to toast all the things you love about being Australian and our unique and diverse culture.
As a fun little twist to your party, instigate a dress policy – everyone has to come in Aussie attire! So they could show up in board shorts, cozzies, rashies, and a pair of thongs. Or they could rock up in Australia's sporting colours with their face painted in green and gold. Whatever their interpretation, having the Australia Day theme as a rule will make it a lot of fun for you and your guests.
On the menu has to be a feast of Aussie favourites like lamb chops, sausages, prawns and steaks. Not to mention, of course, an esky full of cold beers and some sweet treats like Lamingtons and Pavlova.
2. Host a Triple J Hottest 100 Countdown Party
With growing popularity, every year Triple J without fail plays the top 100 favourite songs in Australia over the past year. Whether you're a seasoned listener of Triple J or just planning on tuning in for the first time, plan a day around this fun tradition and invite your friends and family over so you can celebrate Australia Day and another fantastic year of music together.
Kicking off at 12pm (Eastern Daylight time), it's the perfect time to coincide with lunch so have some food and drinks ready as you belt together out loud along with the top tracks of last year.
To make it even more interesting, make bets on songs – the top song, the next song to play, etc. It doesn't matter if it's a monetary bet or something else.
3. Watch the official Australia Day program live on TV
Starting the day before at 6pm, tune into ABC to celebrate not just what we love about Australia but also to recognise the work and achievements of everyday Australians who do amazing things, as well as new citizens who've come to call Australia home. The channel line-up includes The Australia of the Year Awards and the National Flag Raising and Citizenship Ceremony, concluding with the Governor General's Australia Day Address.
4. Transform your backyard into an arena for some Aussie activities
Aussies are known for our love of sport and outdoor activities; so round up your friends, family and neighbours to play a few games of cricket or touch footy. Mix it up by throwing in a few silly games like egg-and-spoon races or a thong-throwing competition.
5. Have an Australian film fest at home
Are you a film buff? Or perhaps you've missed out on a few good ol' Aussie films that you've never gotten around to watching but everyone keeps talking about. Well, Australia Day is the perfect day to catch up on an Aussie flick marathon – think Muriel's Wedding, The Castle, Babe, Australia, etc. You can even add movies to the list that might have been made overseas but the lead stars are Aussie.
6. Pool Day
Enjoy this hot summer day in your pool. Don't have an in- or above-ground pool? Don't let that stop you - get out that inflatable pool you have lying in the garage somewhere; pull out your slip and slide mat; or turn on the sprinklers.